| | |
| --- | --- |
| | Welcome to the Lafayette Ski & Snowboard Club |

<Last Update: 11/26/2013>
The Lafayette Ski & Snowboard Club is a non-profit corporation in the state of Indiana. Our objective is to provide enjoyable and affordable ski trips to club members in and around Tippecanoe County.
Meet the club - Plan a ski trip with us
Wednesday December 4th, 7pm at Monical's Pizza
3500 State Road 38 East, Lafayette - K-Mart Plaza
---
2013-14 Club Trips:
Sat Feb 1st 2014: Swiss Valley, MI Day Trip
Trip leader: Frank Arnold
Includes bus transportation, lift ticket, Skis/Board, Poles, and Boots:
Adults: $95; Youth (12 and under) $80; Subtract $20 with own equipment
free beginner ski/board lesson; Club membership is not required!
<Flyer Soon>
------------
19-24 Jan 2014: Steamboat, CO
Trip is completely filled
------------
22-29 Mar 2014: Breckenridge, CO
Slots available - sign up today!
< LSSC 2014 Western Trip Flyer>
---
Check out our test web at http://dullville.net/dotnetnuke/
---
Visitors are welcome at ALL meetings!
Come learn about our about our club, upcoming trips, and other club activities.
---
Membership meetings are held the first Wednesday of each month
(Note: there are no general membership meetings in June, July and August
but we do have board meetings year around)
For more information about the Ski Club or to make suggestions (ski trip or other activities), please contact the ski club president Frank Arnold at 765-714-0236 or mein2008@yahoo.com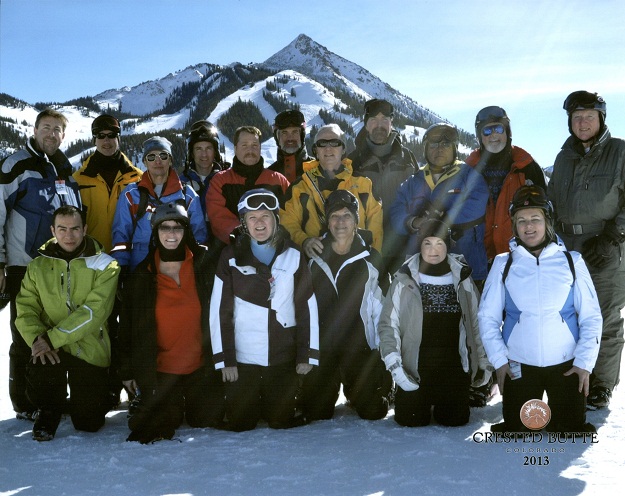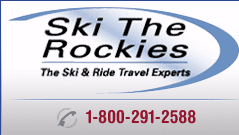 Special Thanks to the creator of this web site: Brian Kuhn. Please direct comments and suggestions about the site to Dave Dull.
Please note, there are several new and updated features on the site and they have NOT been extensively tested on different browsers or computer platforms. An updated web page and a new webmaster is on the way.